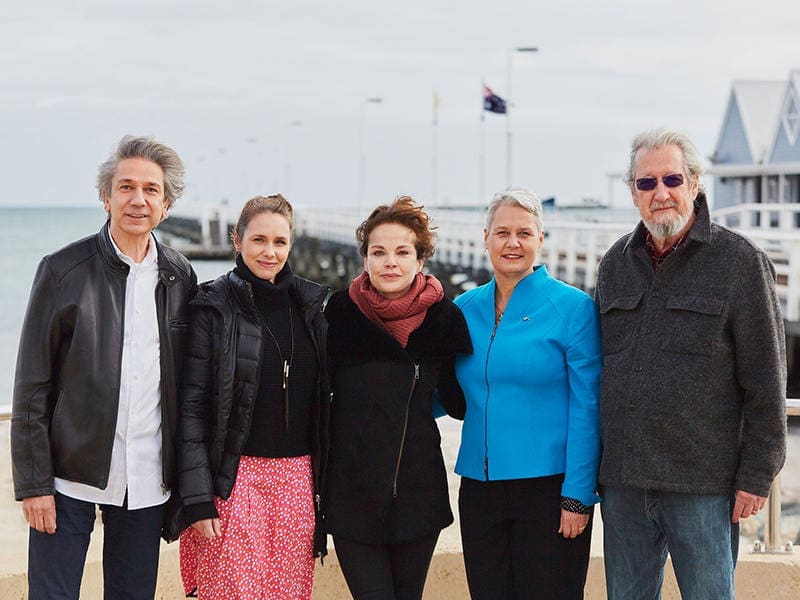 Day one of the festival done and dusted. Things kicked off with our Film Prize Jury, Sigrid Thornton, Tasma Walton, Tania Chambers, Zareh Nalbandian and Michael Caton, heading to Busselton Jetty for a Media call.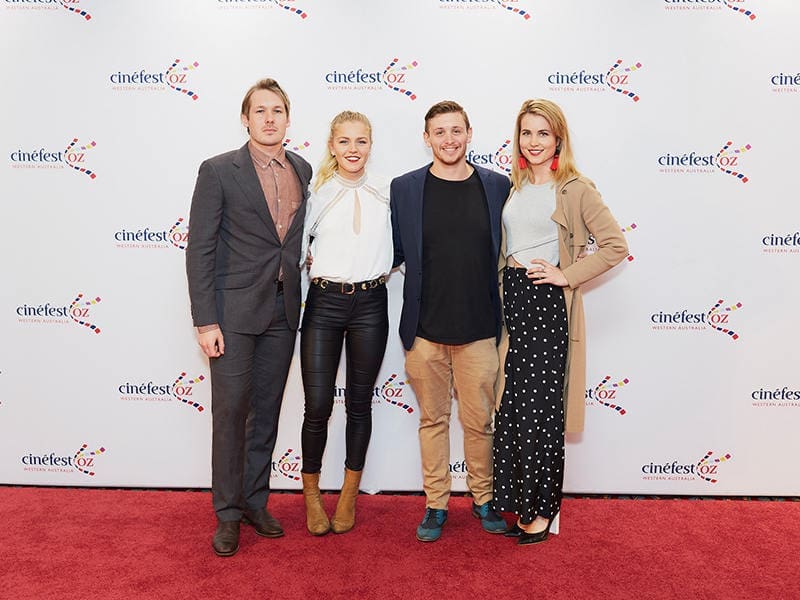 We rolled out the red carpet for opening night at Busselton's Orana cinema, with guests lining up to see the opening night film Ladies in Black.
Opening night events also took place at Bunbury's Grand Cinema, with MIFF 2018 Audience Award winner, Backtrack Boys premiere event. Swings Taphouse Margaret River also hosted our first Side Bar event with a series of short films.