Iconic Australia
The 2018 Community Screenings Program celebrated Australian films showcasing quintessential Australian personas, landscapes and Aussie anecdotes. Stay tuned to find out more in July 2019 about the next program.
Screening Venues
Busselton Visitors Centre | Busselton Jetty Foreshore, Busselton
Dunsborough Districts & Country Club | 40 Gilfford Road, Dunsborough
Margaret River Library | Fearn Avenue, Margaret River
Augusta Community Resource Centre | 65 Allnut Terrace, Augusta
Bunbury Museum | 1 Arthur Street, Bunbury
All community venues are accessible.
2018 lineup. These screenings are FREE and presented each year.
Screened over four days, 23-26 August from 10:00am to 4:00pm
Download the Schedule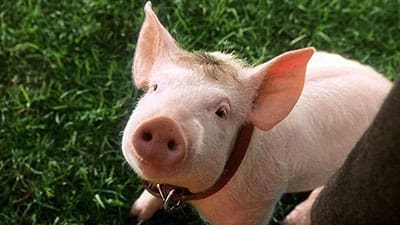 Babe
Screening: 
Thurs 23 & Sat 25 – 10am
G  |  91min
Babe, a pig raised by sheepdogs, learns to herd sheep with a little help from Farmer Hoggett.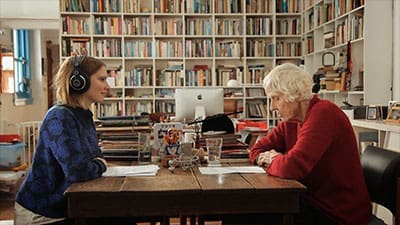 Paper Trails
Screening: 
Thurs 23 & Sat 25 – 11:47am 
unclassified  |  28min
After being diagnosed with Alzheimer's, Anne Deveson reflects on her life, memory and history as she races against time to pack her 85-­‐year paper trail into boxes destined for the National Library of Australia.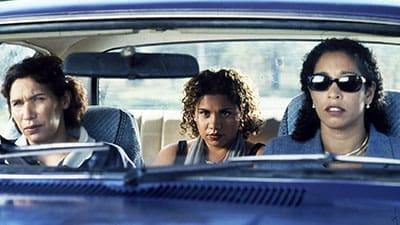 Radiance
Screening: 
Thurs 23 & Sat 25 – 12:40pm
M15+  |  83min
With the death of their mother, two sisters (Nona and Cressy) return to their childhood home in Northern Australia where their third sister, Mae, lived looking after their mother. The funeral happens and the three find themselves together in the house for the first time in years. With time to talk, drink and fight, past hurts are revealed and family secrets come out.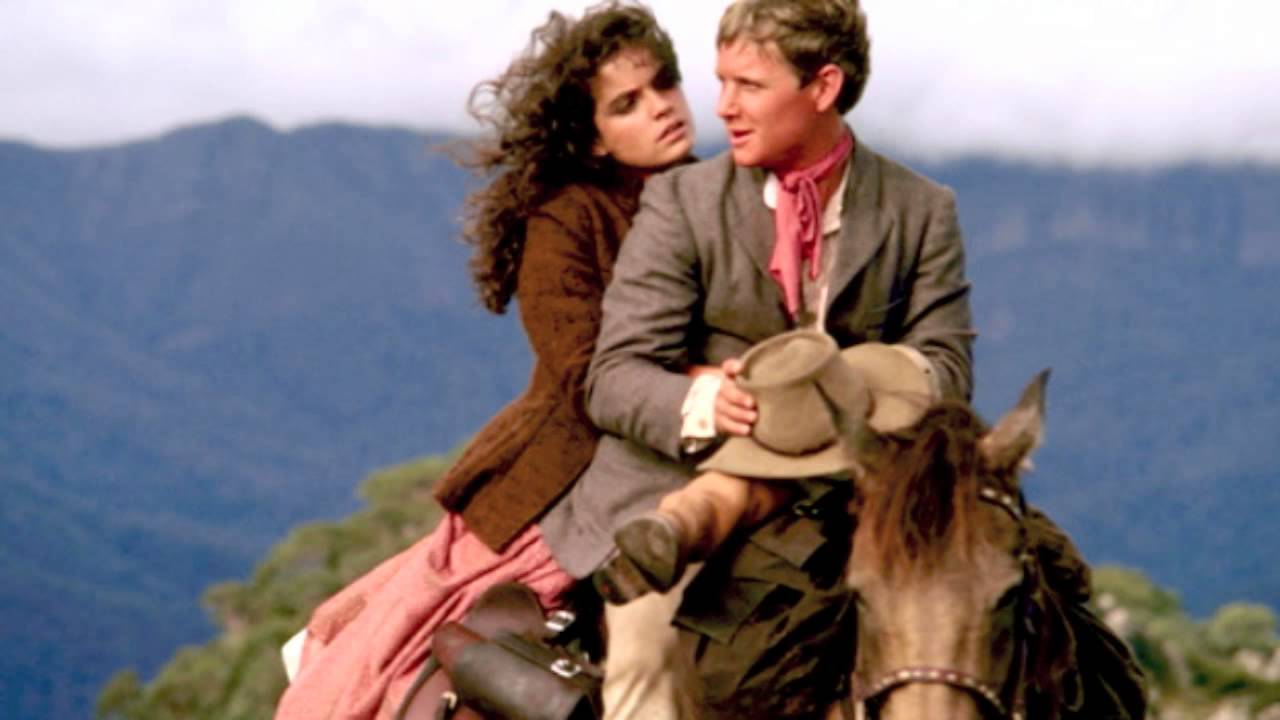 The Man From Snowy River
Screening: 
Thurs 23 & Sat 25 – 2:10pm
PG  |  104min
In 1880s Australia, after young Jim Craig's father dies, Jim takes a job at the Harrison cattle ranch, where he is forced to become a man.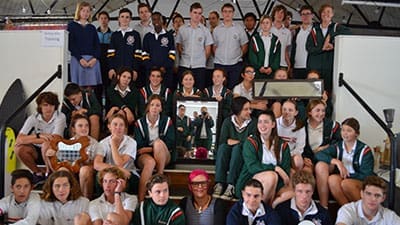 Cinesnaps Short Film Finalist films
Screening: 
Fri 24 & Sun 26 – 10am
unclassified 15+  |  35min
Each year these films are chosen by a prestegious Cinesnaps jury who cast their votes to select 7 finalists which represent strong film techniques, storytelling and a clear connection with the theme "Mirrors."
Note: Cinesnaps content created by senior students and may not be suitable for children under 15yrs.
Morning of the World
Screening: 
Fri 24 & Sun 26 – 10:50am
Unclassified  |  26min
Is Bali's mass tourism and development eroding the very cultural essence that lures visitors there to begin with?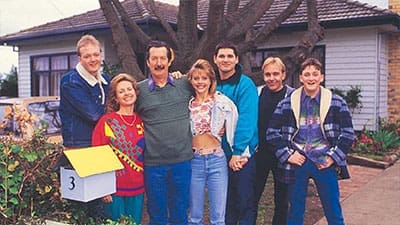 The Castle
Screening: 
Fri 24 & Sun 26 – 11:35am
M15+  |  84min
A working-class family from Melbourne, Australia fights city hall after being told they must vacate their beloved family home to allow for infrastructural expansion.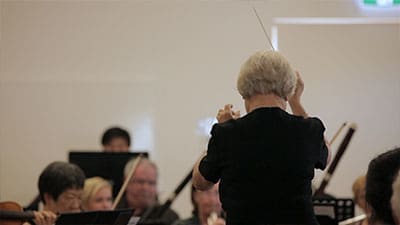 All Together Now: Playing with the Churchlands Community Orchestra
Screening: 
Fri 24 & Sun 26 – 1:40pm
Unclassified  |  13min
All Together Now follows the players of a community orchestra, and discovers how music and community enrich their lives.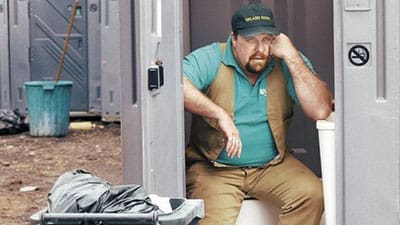 Kenny
Screening: 
Fri 24 & Sun 26 – 1:58pm
PG13  |  99min
Follow Kenny as he tackles every septic challenge that comes his way, culminating in a pilgrimage to that Mecca of waste management, the International Pumper and Cleaner Expo in Nashville Tennessee – or as Kenny affectionately calls it, "Poo HQ".
The CinefestOZ Community Screenings program is proudly supported by: